Food plates
Our solid board food plates are an environmentally friendly alternative to polystyrene or plastic discs or trays.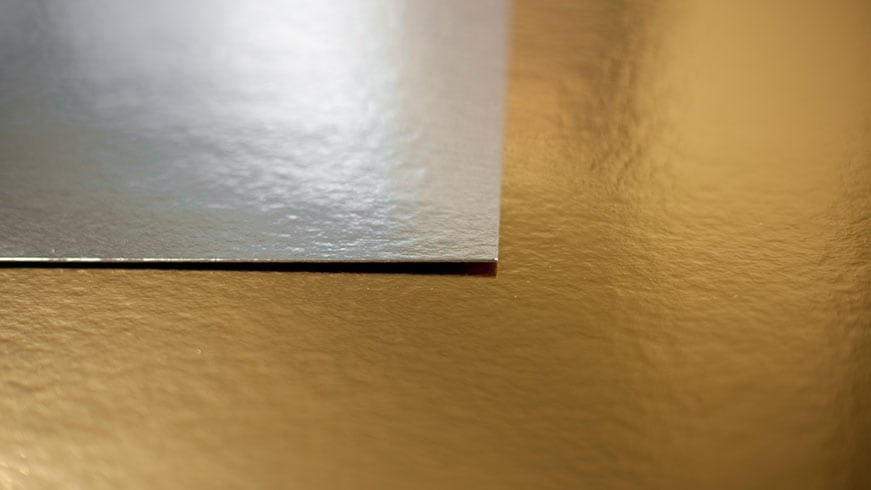 We supply plates in all kinds of shapes and in a range of sizes, which are suitable for both automated and manual preparation of your products like smoked salmon, chocolates, cakes, sweets or pizza. Our food plates ensure optimal presentation of your product to the consumer either on shelf or at home. The board is laminated (one or both sides) with PET-foils (gold/silver/black) making it suitable for direct food contact.
In need for our food plates?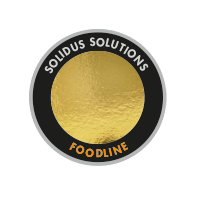 FOODLINE has been especially designed for food plates. The board is finished in a glued liner suitable for direct food contact. It prevents migration between packaging and food. When sized, our board is suitable for most products, considerably reducing penetration via board edges. The board is ideal to use for wet products like fish, presenting your product in a nice and tasteful way.